As the temperature drops, it's time to start thinking about the must-have pieces for the season. We've coveted our favourite looks, from statement knits to beautiful prints, to have you covered from day to play.
The everywhere dress
Embrace the dress that will take you from day to night, from the office to cocktails. Pair it with knee-high boots for an edgy look.
Statement knit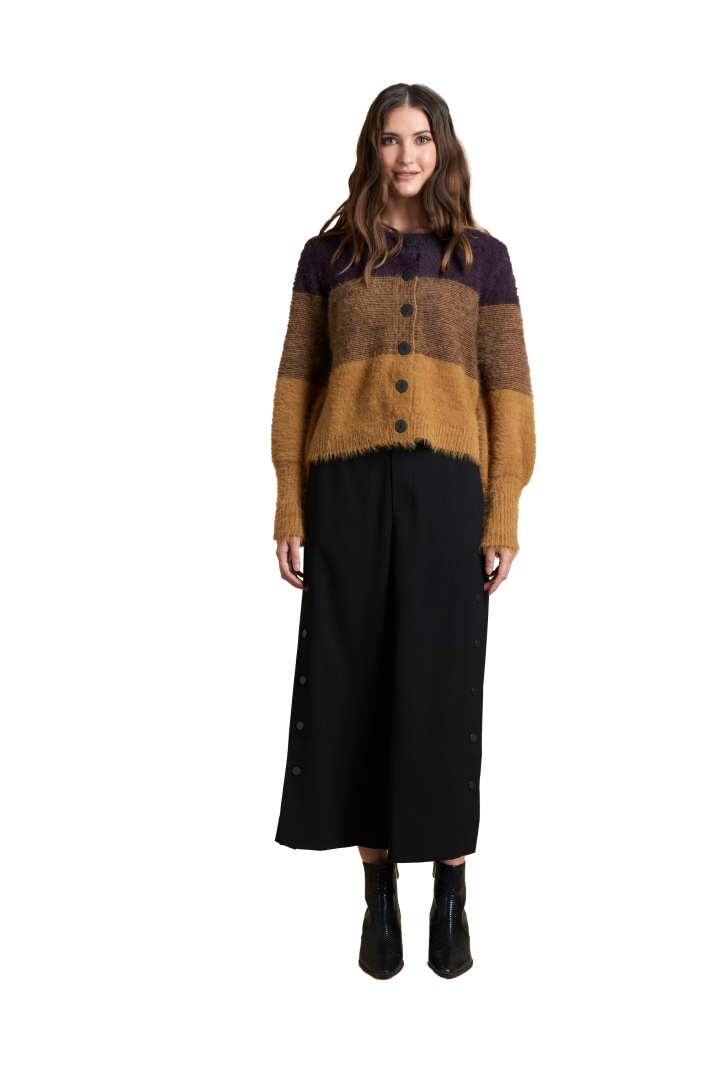 Knitwear this season should be oversized, snuggly and warm. Intended to be worn over dresses and mid-length skirts.
The vest
Need we say more, a key styling piece for the season ahead. Add depth to your look with this monochromatic piece.
Decadence is key
Add a sumptuous touch to your wardrobe with velvet, a great way to add texture if you choose to dress all in black.
Available from Apt Collections: Shop 21/5 Cook Street, Howick
Related: Fashion five with Jane Coleman