It seems 2018 homes will be in the pink – and the yellow, berry colours too plus a dash of turquoise. These are the hues you can expect to see in next year's Pantone range. In fact, Pantone has revealed eight palettes with a mix of cool and warm tones.
First up is Resourceful, made up of complementary shades of blue and orange. Then there's Verdure featuring vegetal colours such as celery combined with berry-infused purples and eggshell blue all symbolic of health.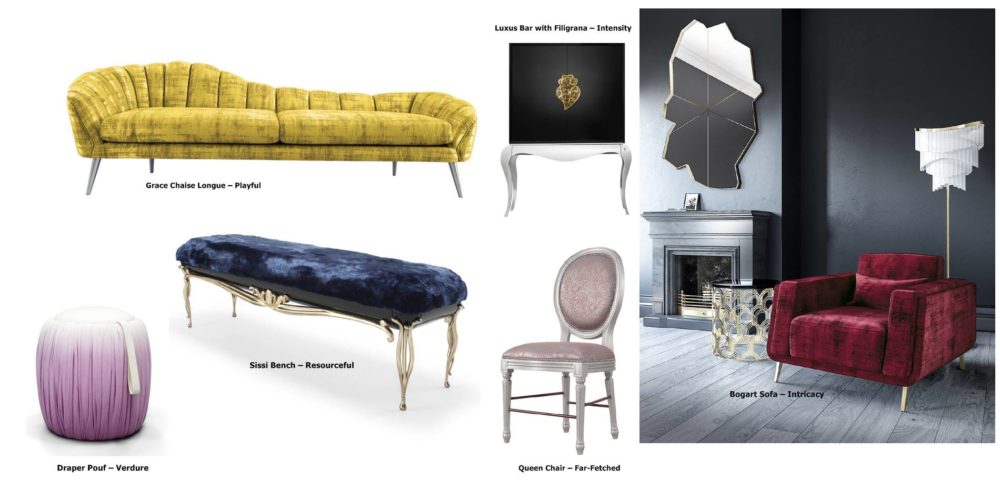 For a sunny effect check out Playful. Think 'Minions' – bright yellow, lime popsicle, and all things that will make you smile. Playful's alter ego Discretion offers subtle hues such as Elderberry and Hawthorne Rose but for warm, earthy hues such as Cornsilk Yellow blending with rosy tones, then look to the Far-fetched palette which embraces many different cultures.
Intricacy focuses on neutral metallics with accents of Holly Berry Red and Yellow Sulfur while Intensity's eclectic mix of colours evokes a sense of strength, power and sophistication balanced with black and gold.
Finally, in contrast, TECH-nique with its bright turquoise, pink and purple colours is anchored by its nod to Brilliant White and Frosted Almond.